The Smart Event
A new value proposition for tradeshows
Built For Engagement
Finally an event platform that
reaches 100% of your audience.
A Complete Management Solution
Manage all areas of your event, from registration and
meeting scheduling, to match making and session check-in,
all with one complete event management dashboard.
Attending an Event Powered by Poken?

NACE Automechanika
United States

A&W Annual Convention
United States

Cognizant 2017 Global Account Planning Summit
United States

L'Entreprise du Futur 2017
France

2nd Saudi International Conference of Forensic Medicine & Sciences
Saudi Arabia

PTC'17: Changing Realities
United States
Only events wishing to be publicly visable are listed here.
A Complete Event Engagement Experience
The Poken platform offers pret criptomonede everything you need from A-Z, to make your event a success.
Product guide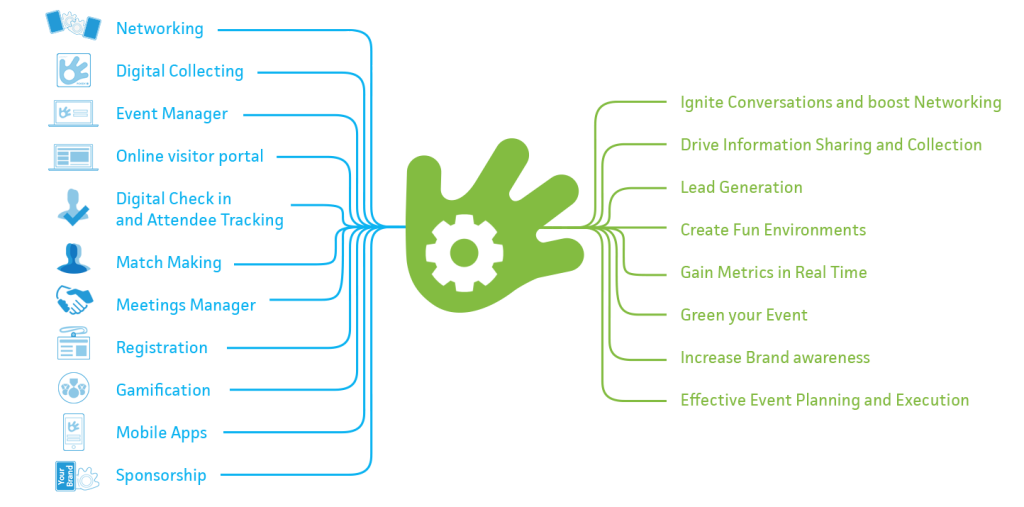 Turn Attendees into Participants
Slim, durable and efficient. Poken allows participants taxi heathrow to interact with, and collect digital information with a touch, to create more fulfilling event experiences.
Learn more
An Ice Breaker Like No Other
Watch conversations spark in a seamless and natural way with Poken.
Learn more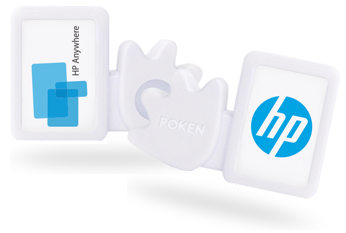 A 360° Solution
Drive #PreEvent, #InEvent and #PostEvent visitor engagement with a customizable visitor portal and event mobile app.
Learn more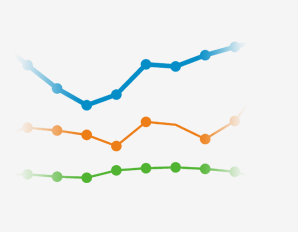 Events of All Shapes and Sizes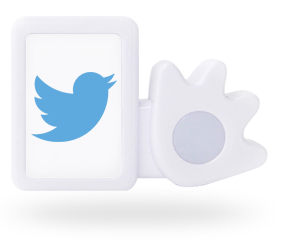 From the @Poken Twittersphere
For the best insight into how Poken is boosting events and creating engaging experiences, download a copy now.
Check it out
Subscribe to the Newsletter
Uncover the latest in industry trends and movements by signing up for Poken's Event Technology Newsletter 
Subscribe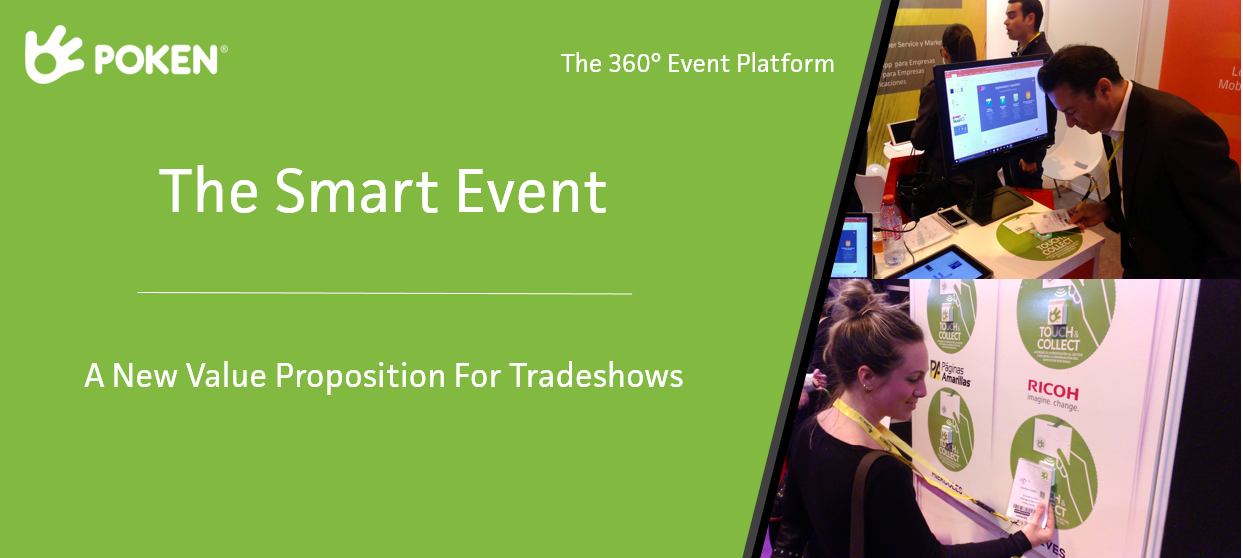 Free White Paper
The Smart Event: A New Value Proposition for Tradeshows
Is the exhibition industry providing enough value and excitement for visitors travelling from far and wide, committing days of their time to attend a show in person? A new form of engagement and visitor interaction is making its way into exhibitions, delivering heightened levels of lead qualification for exhibitors, more relevant content for visitors, and trackable metrics to organizers. Welcome to the era of- The Smart Event.
Download